Smart solutions for new developments. 
We work with individuals involved with property development to deliver innovative, customer-focused solutions that save upfront development costs.
Our technology enables sustainable, connected, and functional communities, and our customer service means you can do less, because we do more.  
Future-proof your new development with Bright Connect, and enjoy the process as well.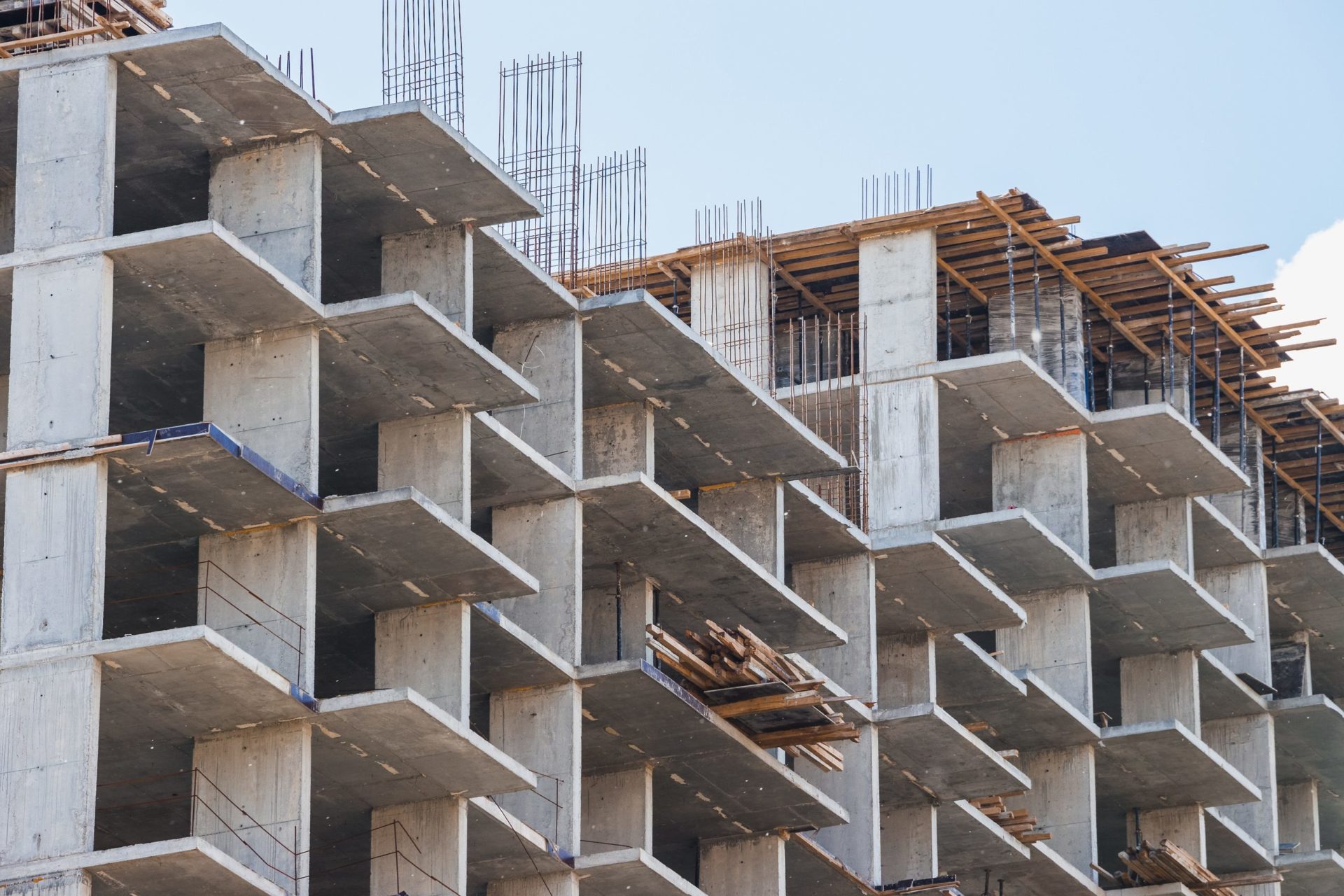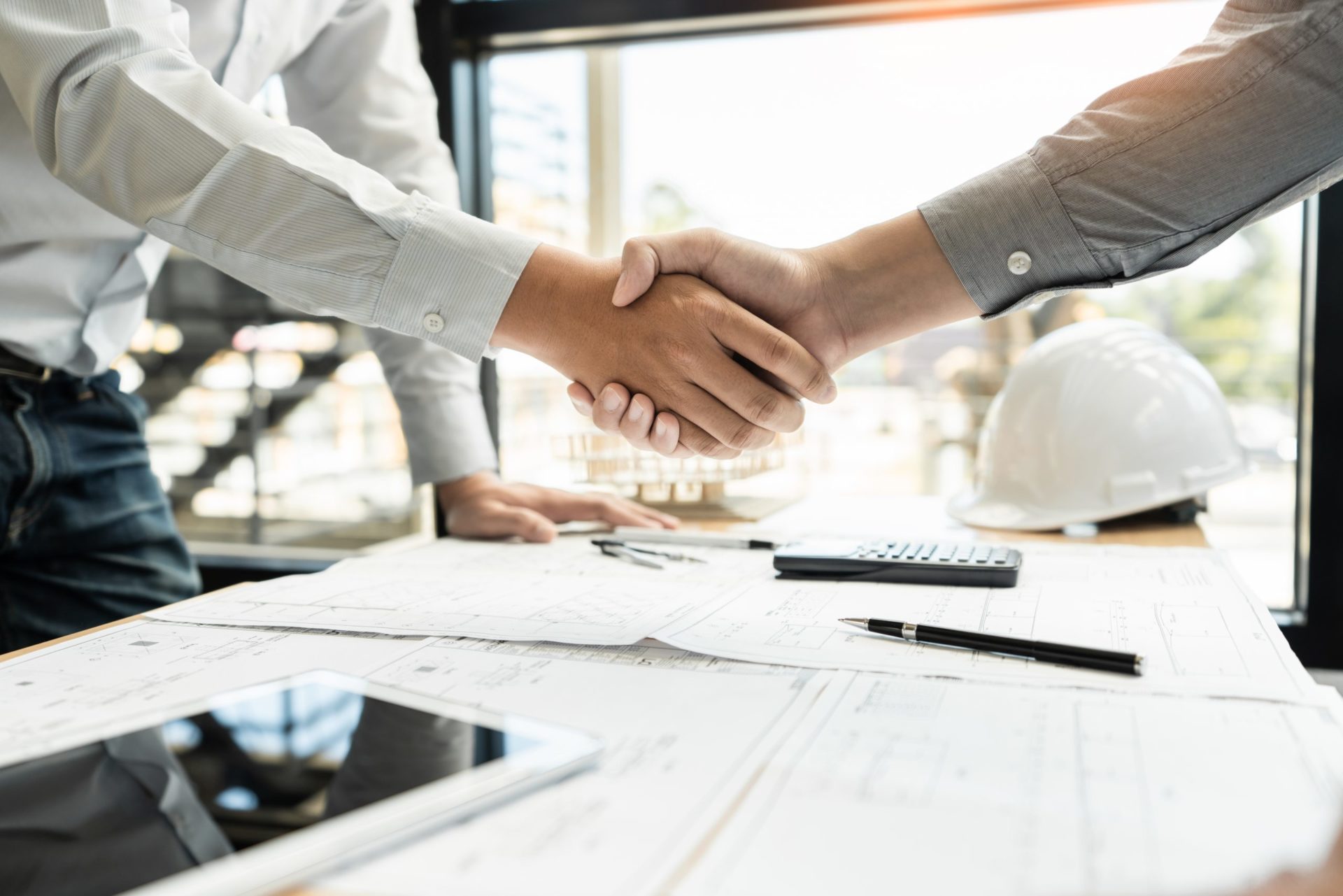 We understand that every project is different, and construction doesn't always go as planned. That's why we work with our clients to provide personalised solutions that can change along the way to keep up with your project, if it evolves. Our offerings can also be tailored to suit a building's individual requirements.  
Personalised partnerships.
Rather than broadly partner with the company responsible for a new development project, we work one-on-one with the individuals responsible for bringing it to life. This includes property developers, architects, builders, contractors, consultants, and body corporates. 
Community Energy Networks
Energy Reviews & Procurement
Electric Vehicle Charging