We're full of bright ideas
Your partners in power, water, and broadband.
Community Energy Networks
Energy Reviews & Procurement
Electric Vehicle Charging
Your partners in power, water, and broadband.
Bright Connect delivers sustainable, innovative products and solutions for power, water, and broadband. Based in Western Australia, we're here to connect new and existing buildings with affordable offerings that keep upfront and ongoing costs low.  
Whether you're here for a small residential strata or large commercial complex, things look a little brighter with Bright Connect.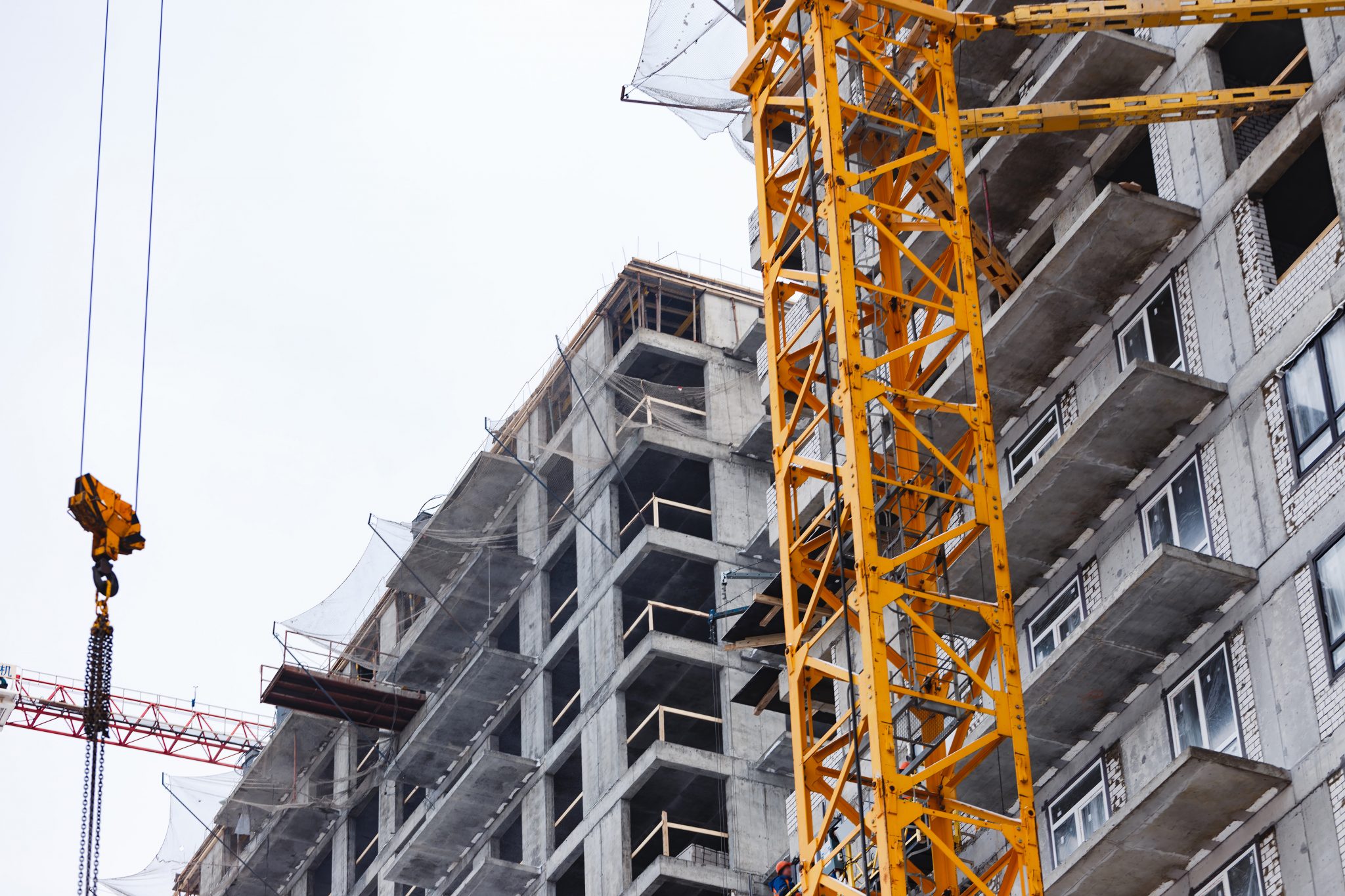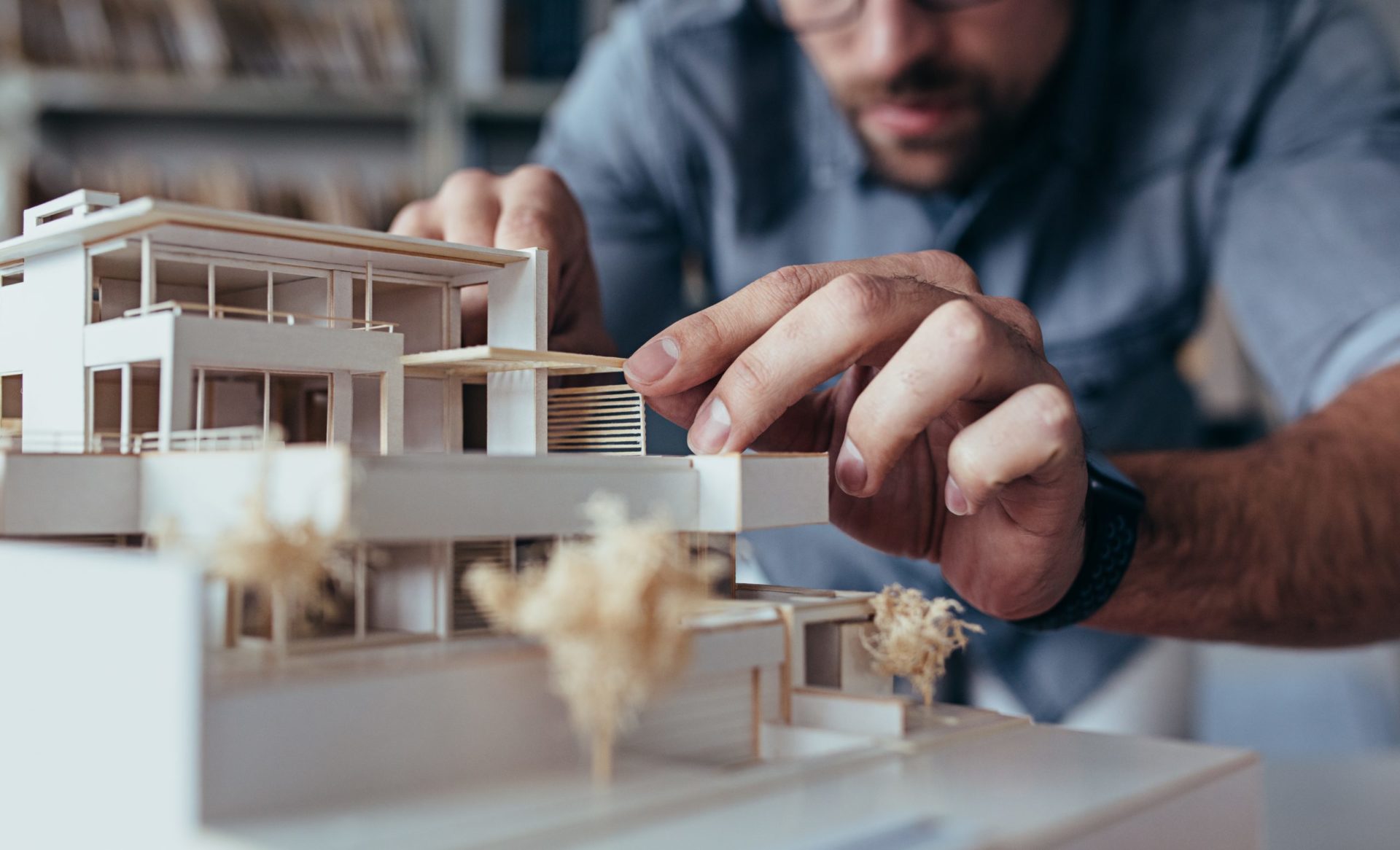 We're pretty switched on.
Actually, we're very switched on. Our expertise and industry-leading products and solutions keep hundreds of properties across WA connected. With future-proof offerings that can be tailored to the unique requirements of your building, Bright Connect is able to give you more.