The best net you can get. 
Boost your building with speedy broadband that keeps every occupant connected. Depending on the infrastructure of your new development, you could get up to 1,000mbps — that's faster than NBN.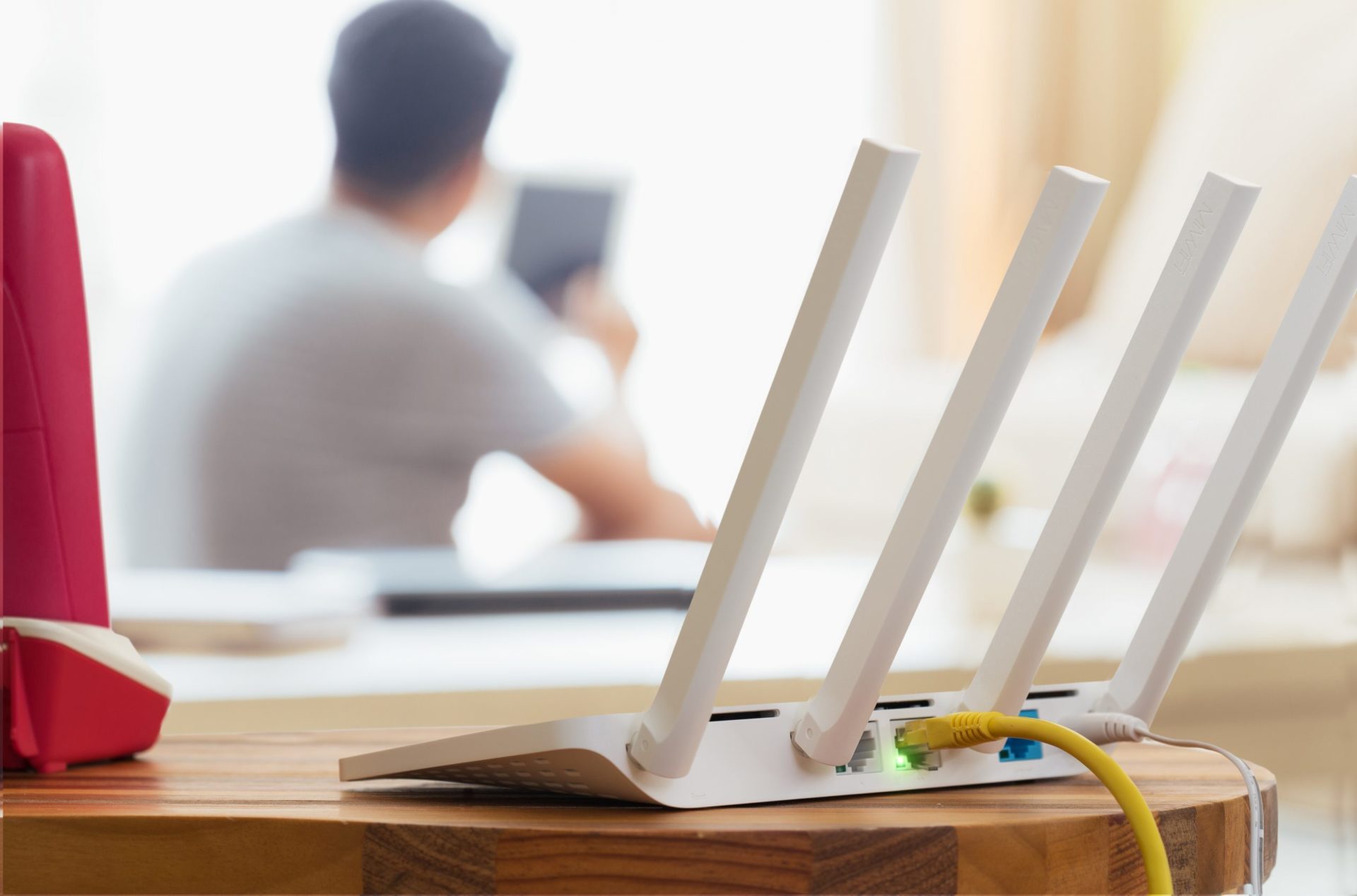 Take your development to the next level
Zero upfront costs. We'll install infrastructure at zero cost — unlike NBN, which can cost up to $500 per apartment.
Desirable living. With quality internet a must-have for modern tenants and buyers, your building just got more attractive.
Super-speedy & reliable. Your development could get up to 1,000mbps — that's faster than NBN — which means your occupants enjoy exceptional speeds, including symmetrical upload and download speeds.
Unlimited data. Your occupants never have to worry about data caps or pricey excess usage fees.
Value for money. We offer residential broadband deals that won't break the bank.
Ongoing support. We closely monitor our broadband offerings to ensure optimum internet connectivity. In the unlikely event that things do start slowing down, our local team is on the job right away, quickly helping building occupants get back to super speedy internet.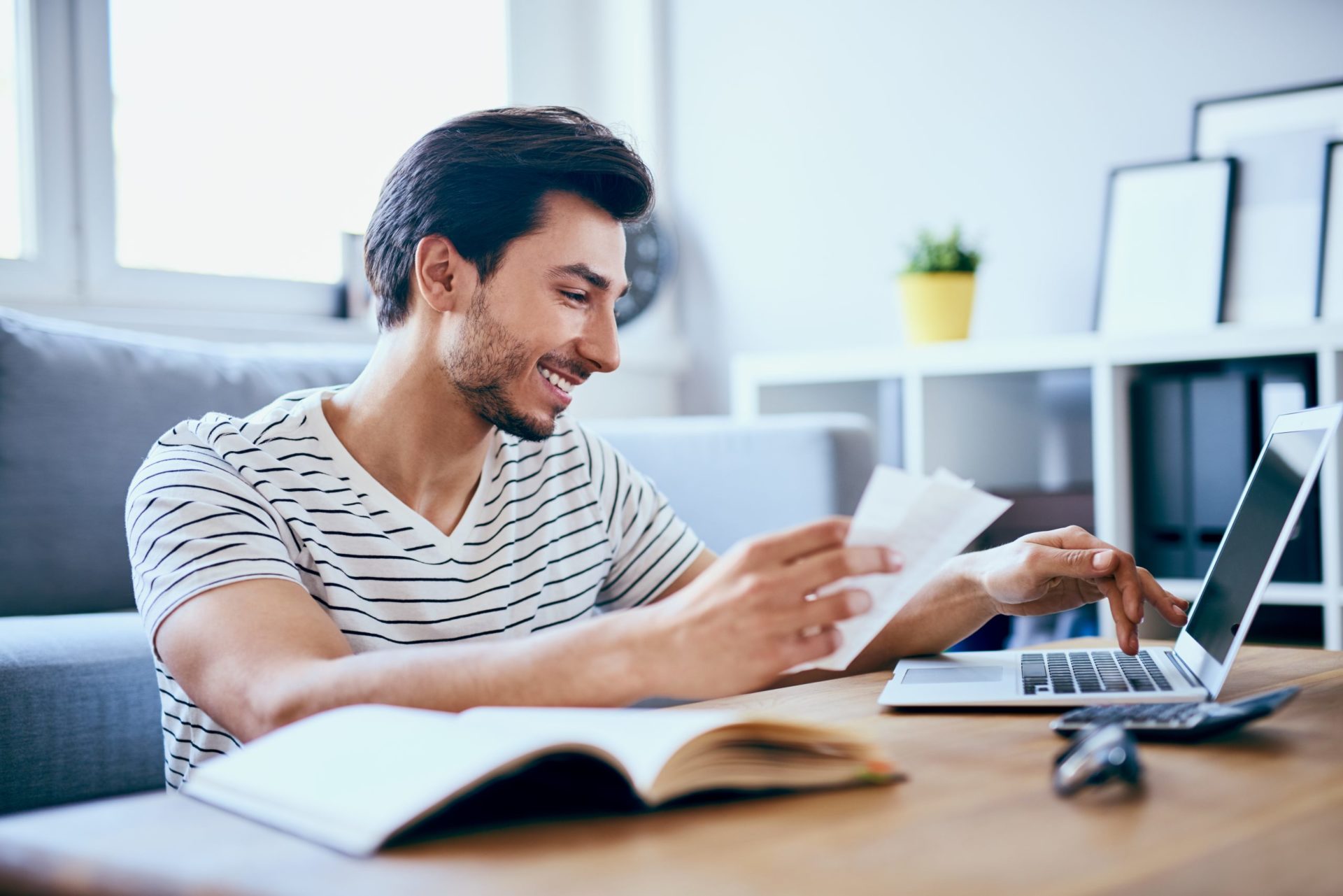 Register your development
We'd love to set you up — let's see if we can make it happen.
Complete the Enquiry Form to register your building and see if Bright Connect's broadband is a good fit for your new development.
Tell your strata or property manager about Bright Connect and encourage them to get in touch. We'll chat with them to see if we can connect you with our super-speedy broadband.