Electric Vehicle Charging
Going green one kilometre at a time.
The demand for electric vehicles (EV) is higher than ever before, and is set to increase exponentially in coming years. As a result, there's a strong call for more EV charging infrastructure around our cities — including apartment living and community complexes. 
Make your building more attractive with EV charging capabilities.
Buildings offering accessible EV charging are more attractive to buyers and tenants. Bright Connect can design various EV charging infrastructure options so your building development is "EV ready", and residents can easily add on an EV charger to their property purchase.
Private chargers can be added to residents' car bays, ensuring on-demand EV charging for the occupant. Bright Connect will handle billing to ensure the user is billed for their individual usage.
We also have options for communal EV chargers, with users charged via an app. This ensures Strata never bear the cost of the energy, but still makes your building more attractive with green EV charging capabilities.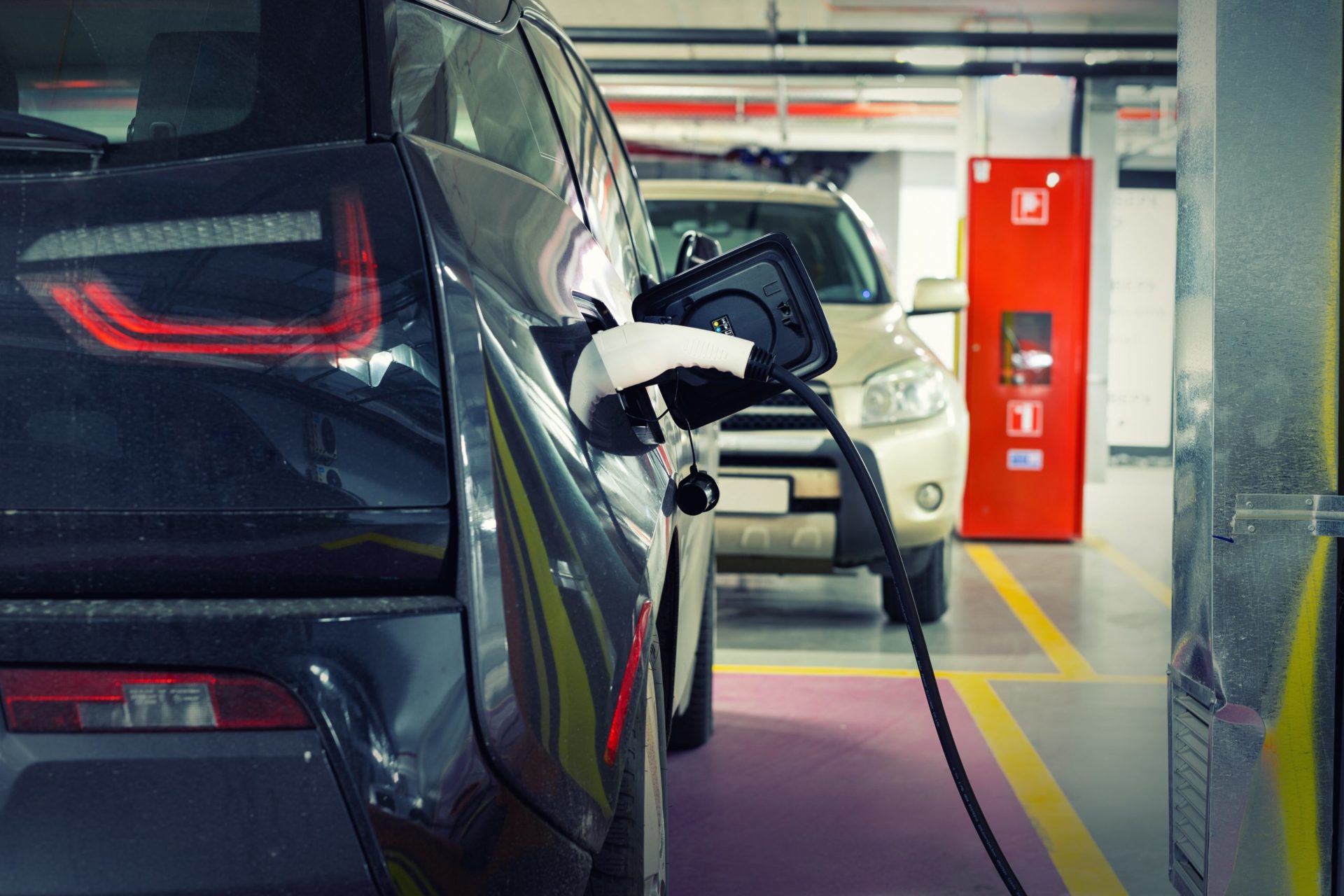 Controlled, managed, sustainable
Clean vehicles, easy management.
With technology that can control a network of EV chargers dynamically, our charging infrastructure also includes load management. Without proper management, EV charging can inadvertently cause a building's energy spend to soar — but you'll never have to worry about that with Bright Connect.