Where buildings come to life
Proudly West Australian owned and operated. 
Bright Connect specialises in the supply of electricity, 
broadband, and other crucial solutions to a range of apartment buildings and commercial complexes.
Our variety of services and technologies are innovatively designed to keep upfront developmental costs, and ongoing living costs, low. 
As a local company, we're able to offer reliable services, flexible solutions, quick turnaround times, and relational customer service delivered by someone based in WA. Paired with our world-class offerings, it's no wonder more people are switching to Bright Connect.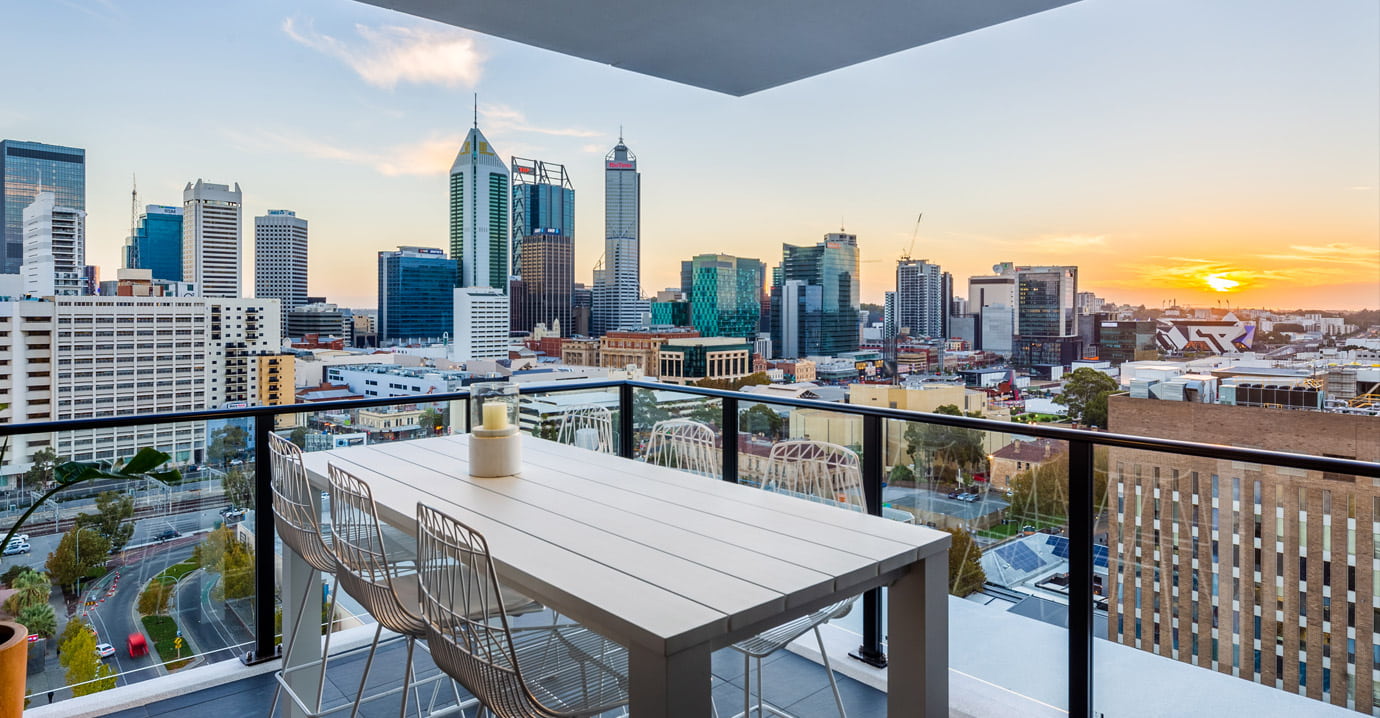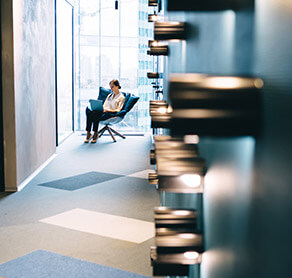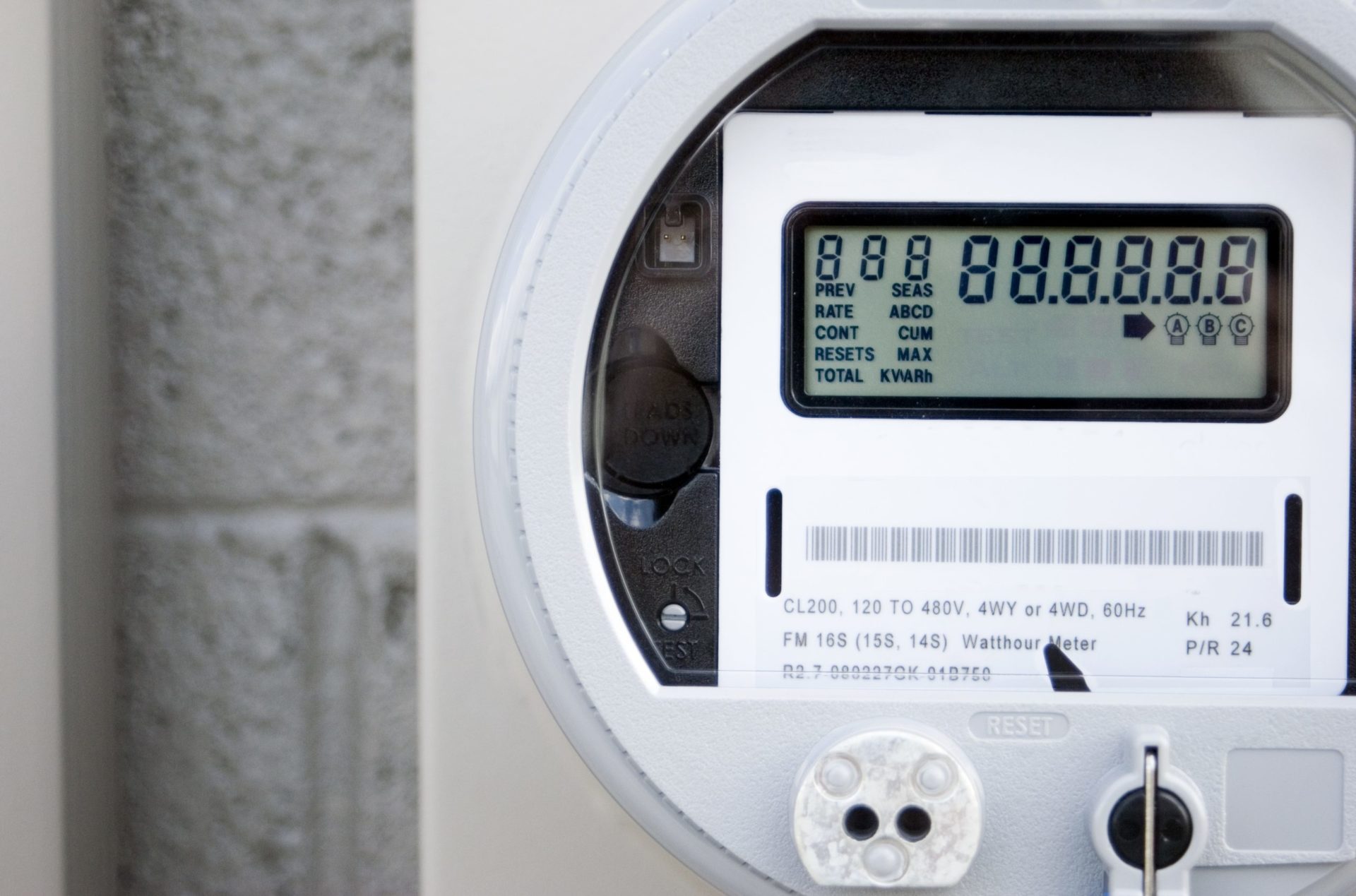 We believe all households should have access to renewable energy. Bright Connect supplies occupants of apartment buildings with greener solutions via onsite solar PV and other technologies, such as battery storage. We can also offer 100% carbon neutral electricity through our carbon offset program. 
We work on new developments and existing buildings with solutions that are cheaper that what would otherwise be available. We do this whilst maintaining a high level of customer service and reliability.
Bright Connect's solutions are flexible, and can be tailored to suit a building's individual requirements. We work with developers and strata managers to develop solutions that align with their individual needs and goals. 
Our innovative solutions are designed with the future in mind. We can cater for peer-to-peer trading, community battery storage, electric vehicle charging and much more. We also provide online reporting and electricity monitoring allowing customers to understand and control their energy usage.