Bringing existing buildings up to speed. 
At Bright Connect, we know you can teach an old dog new tricks.
We can re-vitalise established buildings — even if they're decades old — and bring them into the new age with sustainable solutions. We work with individuals involved with managing or maintaining existing builds to deliver innovative, customer-focused solutions that save on ongoing costs.
Our technology enables connected, functional communities, and our customer service means you can do less, because we do more.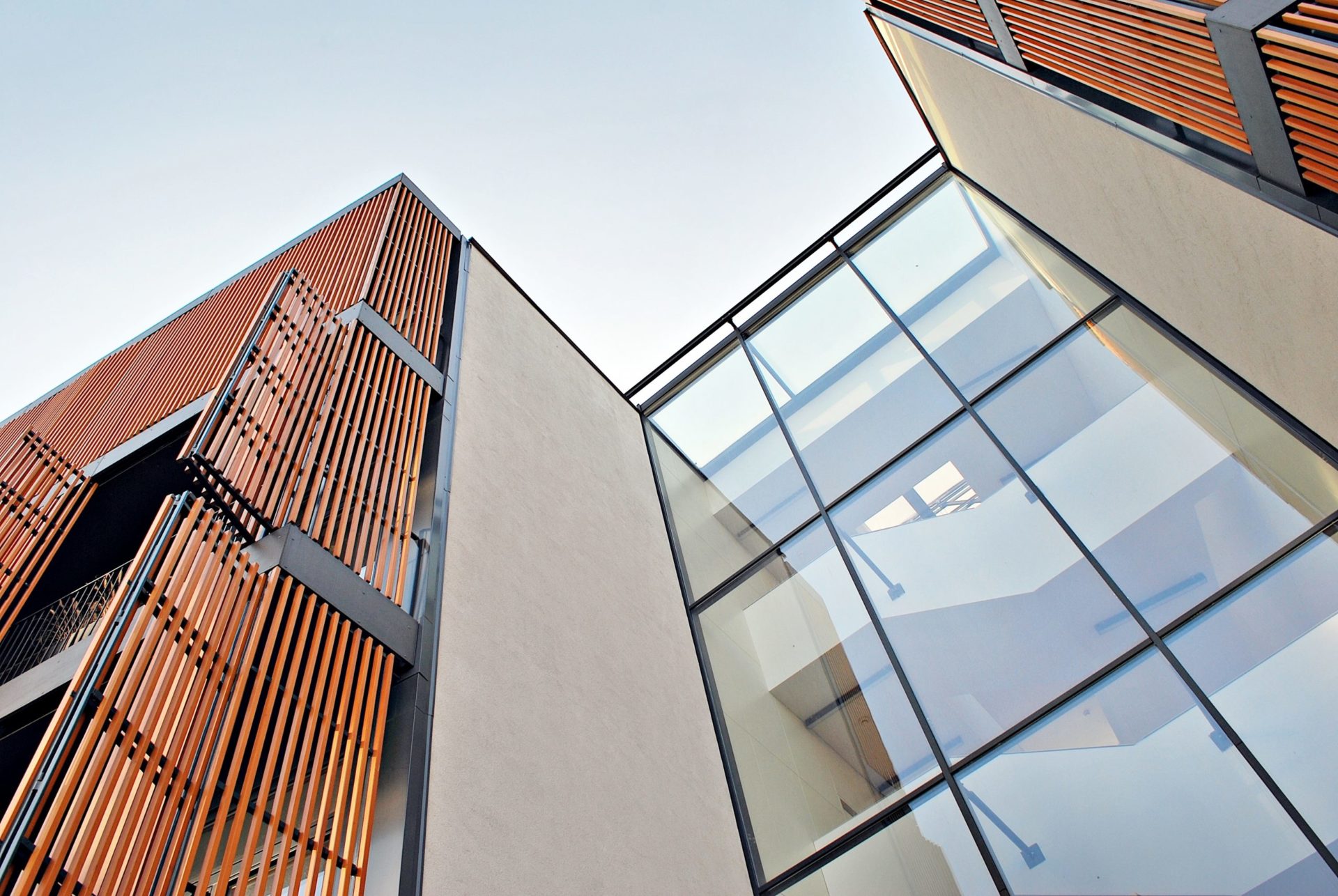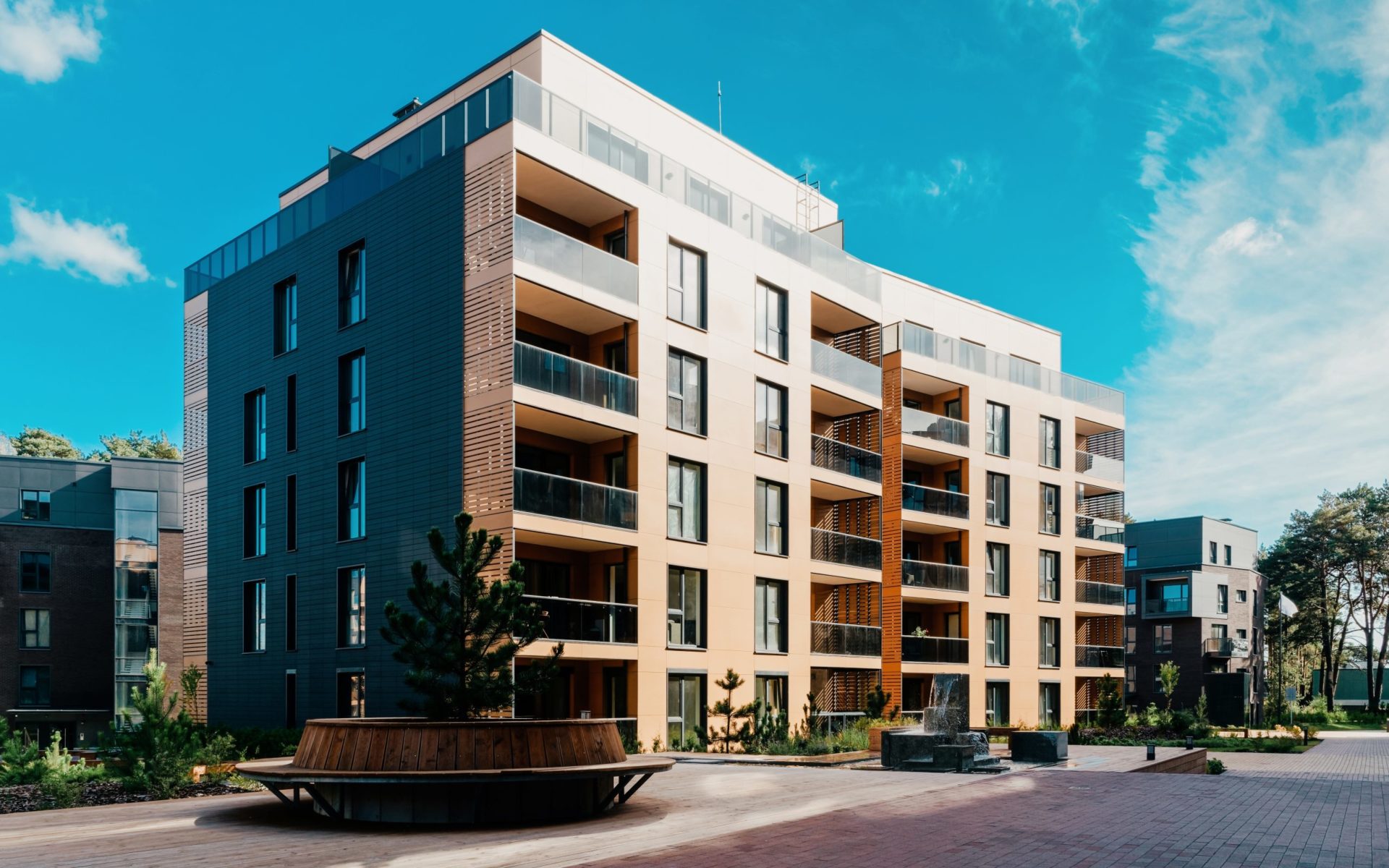 We understand that every building can have different requirements for utility management. That's why we work with our clients to provide solutions that are tailored to suit a building's unique setup.
Personalised partnerships.
We work one-on-one with individuals from strata managers and body corporates to provide the building with maximum value. With our extensive utility management experience we can personalise our solutions to reduce the risk, costs and administrative burden of utilities within a building.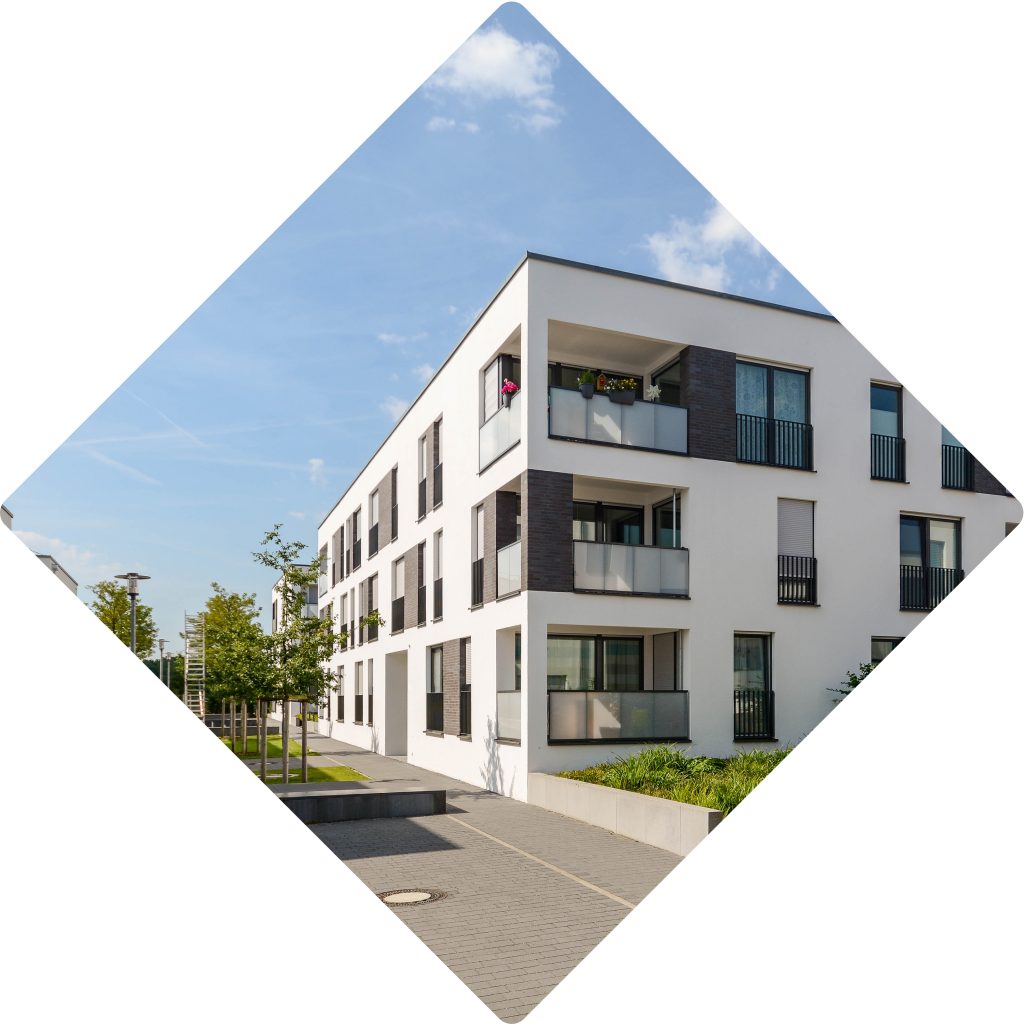 Community Energy Networks
Energy Reviews & Procurement
Electric Vehicle Charging
Start with an Energy Review.
If you feel overwhelmed by choice or information, why not start with a simple Energy Review? We'll let you know if your building is paying too much for energy through an document analysis of your energy consumption. Then, we can look at what Bright Connect offerings will be a good fit for your building.